We believe in
Veracity: Integrity first, always.
We've been called vendor managers, program managers, strategic advisors, transformation services providers and a consultancy.
Truth is, we're all of these and more.
At Amalgamotion, we bring together capability, experience and culture to help clients achieve their goals. Through commitment to our values, and a belief in who we are, and what we do.
Bigger than us
Amalgamotion work towards the bigger goal. We're recognised as the trusted advisor and impartial mediator that's not afraid to 'hold up the mirror'. We focus on what's required, whether tough or controversial, to deliver client objectives.
Adhering to our values, we perform this with impartiality and integrity. It's leadership without ego, and capability without bravado.
To us, the success of a program or transformation doesn't come from individual successes, but from delivering to our clients, their people, customers and communities. It's always bigger than us.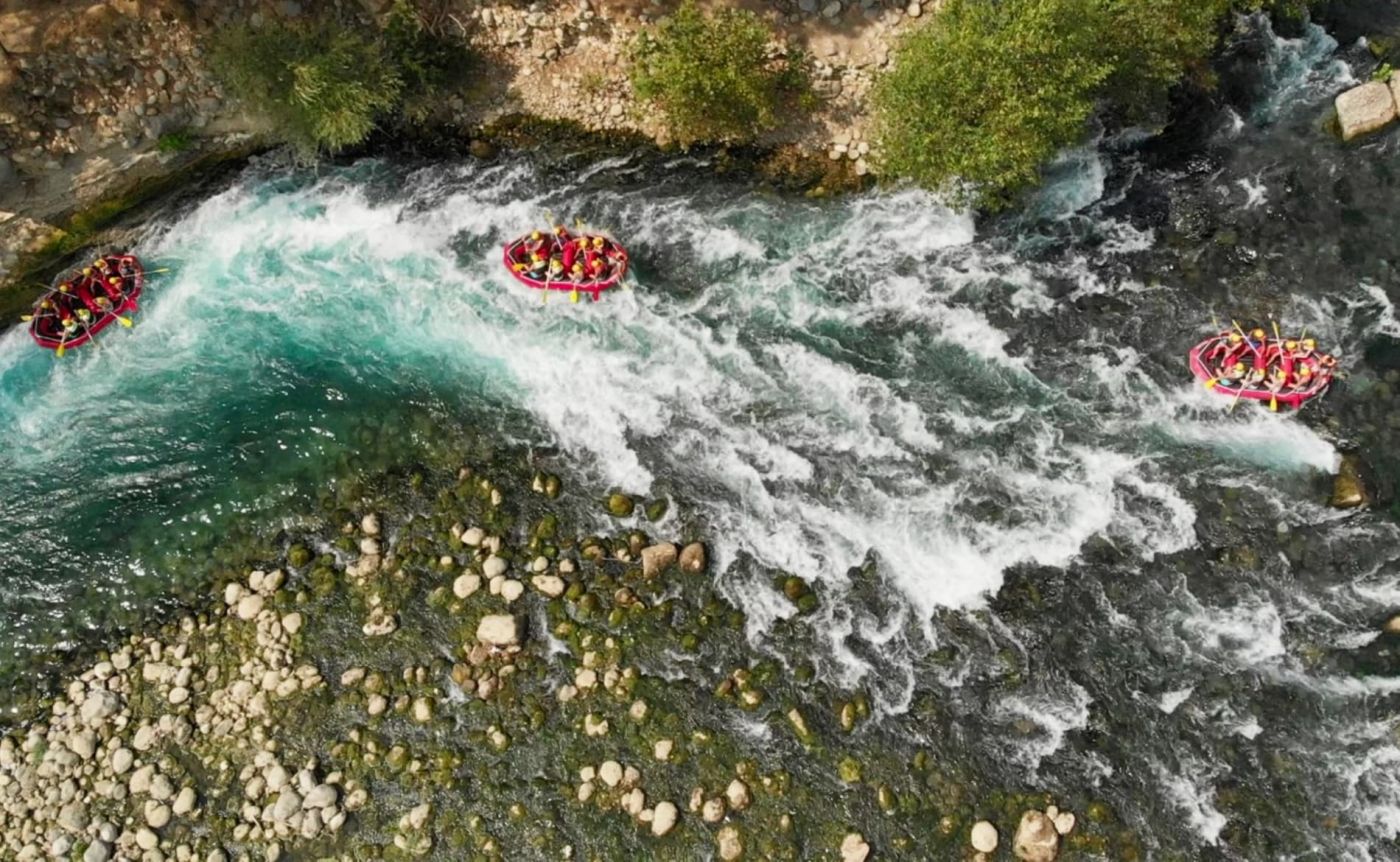 What we do
Strategic advisory and governance.
Strong initiative, unwavering commitment. We're not afraid to face challenges head on, with confidence, integrity and impartiality.
Strategy review & formation
People & culture
Program governance & review
Performance audit
Organisational design
Operating model design
Market assessment & development
Learn More
Program and transformation management.
Energetic, dedicated and capable. We're specialists at getting clients from where they are, to where they want to be.
Organisational change management
Strategic outsourcing
Data mining & business analytics
Lean Six Sigma
Outsourcing Transitions and enablement
Business Process management
Learn More
Delivery and operations.
Passion, resilience and drive. We use our experience and capability to achieve sustainable outcomes.
Strategy review & formation
People & culture
Program governance & review
Performance audit
Organisational design
Operating model design
Market assessment & development
Learn More