WE BELIEVE IN PASSION
Energy, dedication and flexibility.
Stronger together.
Amalgamotion applies specialist capabilities to support clients transformation objectives, whilst building high performance partnerships and sustainable outcomes.
This is achieved through our commitment to veracious and effective leadership:
a commitment and alignment to a common purpose, shared vision and objectives
the integration of our client's team, it's suppliers and ourselves into a united organisational capability and approach
the embedding of a values-based culture congruent with aligned values and demonstrated behaviours
Amalgamotion's unique approach targets success for everyone. We pride ourselves on being outcome orientated, transparent, impartial, collaborative and innovative.
The result is a powerful, strategically aligned outcome that avoids common pitfalls and safeguards results.
Achieving balance in this model ensures sustainability and redefines how a high performing, integrated operating model performs.
Our people create a purposeful, stimulating and rewarding work environment living 'One Team' every day, to achieve our collaborative goals.
Culture
Our 'One Team' approach recognises and values the importance of people, diversity and culture within an organisation. For each engagement we support the development of a common charter with our values driving everything we do; behaviours that are fundamental to success.
Amalgamotion provides People, Culture, Capability (PCC) services to support client program delivery or transformation. These include HR services, organisational change management, organisation design, conflict resolution, executive coaching and facilitation, and charter development services.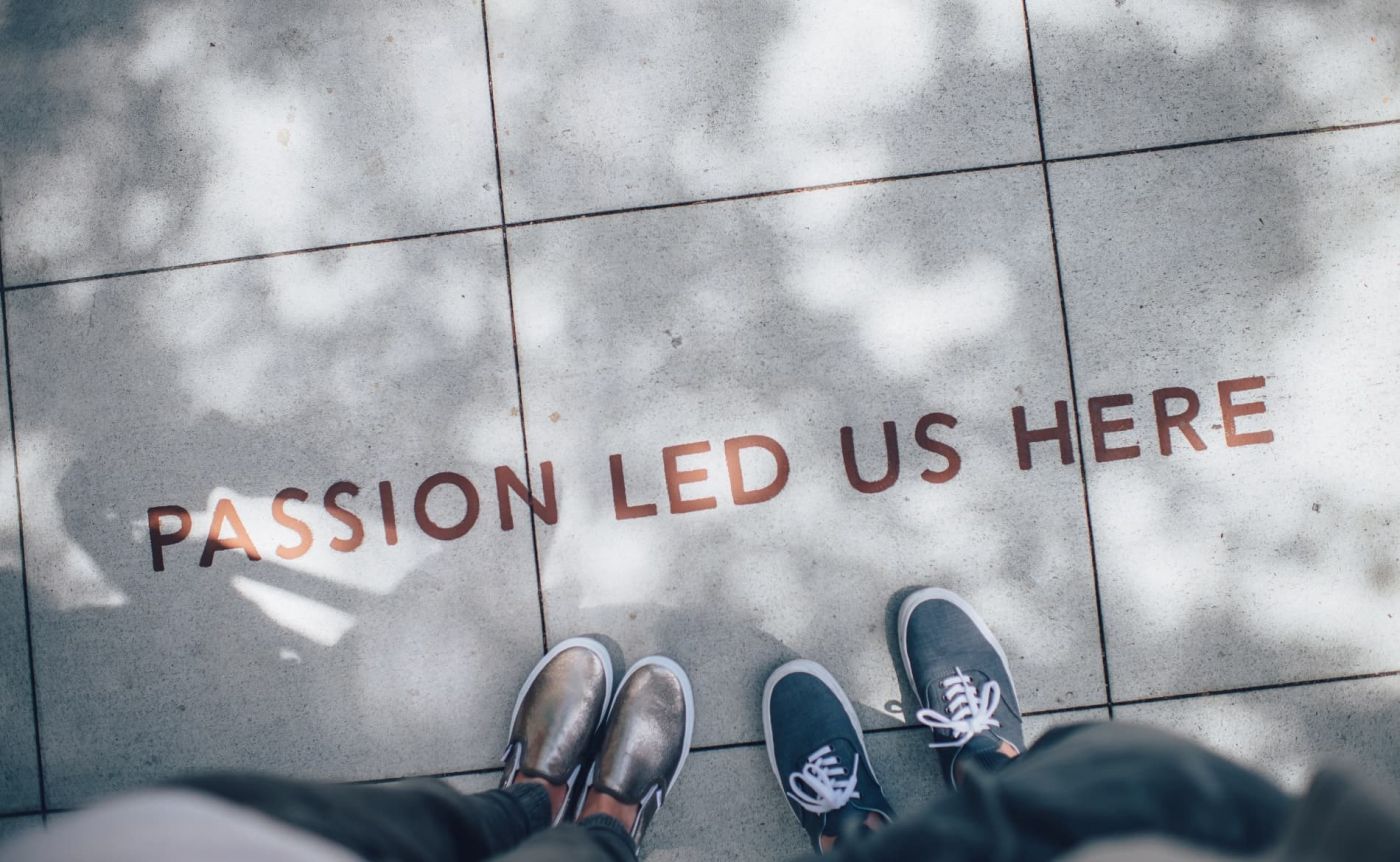 Operations
Amalgamotion delivers programs with an operational model that's built for productivity, efficiency and stability.
This ensures the necessary processes, systems and tools are in place and that the operating model is viable and equitable.
Amalgamotion provides Operational services that support client's program delivery and complex transformations. These include advanced data mining and analytics solutions, business process engineering and robust governance structures.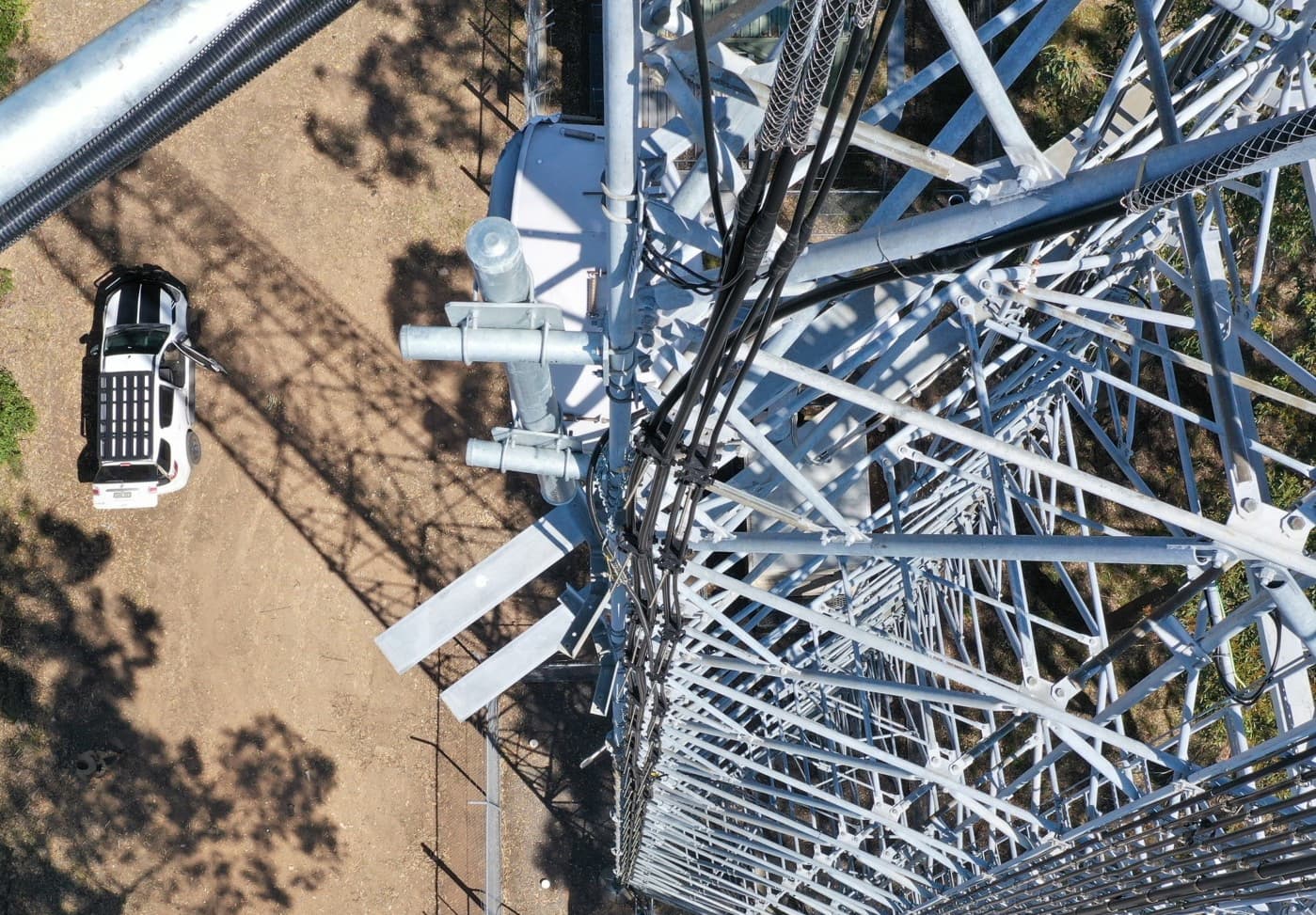 Commercial
Programs and transformations involving multiple parties have a critical dependency on robust, fair and reasonable commercial constructs.
We have a thorough understanding of complex commercial arrangements and required mechanisms to help avoid common pitfalls.
Amalgamotion provides Commercial services to support client's program delivery or transformation. These include RFx support, contract management, stakeholder management, vendor management, strategic sourcing, supply chain & logistics management and more.